News — #IrishCrystal #IrishCrystalGifts #Waterford Crystal
Posted by Mark Nestel on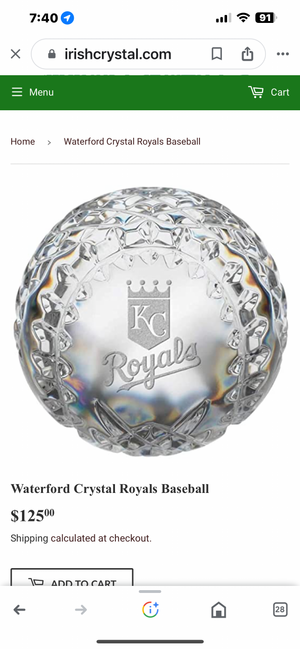 No matter what your taste or budget, there is an Irish crystal product that is perfect for you. Whether you are looking for a timeless classic or a contemporary piece, you are sure to find something to your liking among the new Irish crystal products for 2023.
Posted by Mark Nestel on
Irish Crystal is the ultimate gift for birthday, anniversary and Christmas. Visit IrishCrystal.com for the best crystal collections.
Posted by Mark Nestel on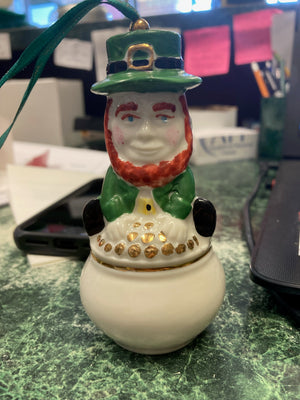 Each year Michelle will select new items from Swarovski, Waterford Crystal, Christopher Radko and more.  Check back often as new items are stocked. Enjoy our website and online shopping experience at IrishCrystal.com
Posted by Michelle Nestel on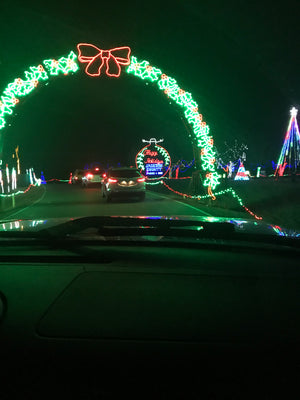 We want to wish all of you a happy and safe 2020 holiday. Going into 2021 the Irish Crystal Company thanks everyone of you who brings joy and support to our small business. The blessings we have received in 2020 keep us moving forward in 2021.  Enjoy your holiday season with friends and family.  #IrishCrystal #WaterfordCrystal 
Posted by Mark Nestel on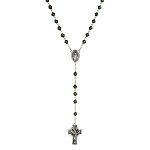 With October being rosary month, the Irish Crystal company has one rosary left from Grasslands  Grasslands Rosary (Shop now) Faceted green rosary beads with a metal celtic cross and metal St. Patrick medallion. Wonderful gift for confirmation, baptism, or an Irish Catholic friend. this item is now discontinued. Keep shopping on IrishCrystal.com (Shop now) for all of your favorite gifts. Happy October!  
---