News
Posted by Mark Nestel on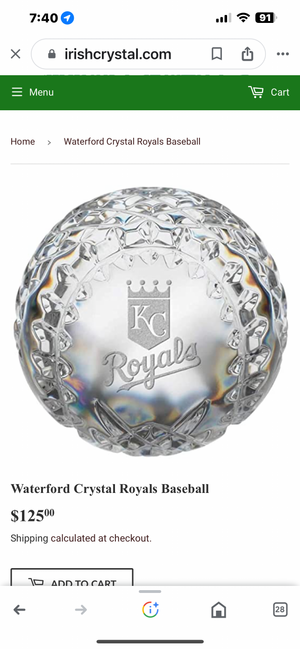 No matter what your taste or budget, there is an Irish crystal product that is perfect for you. Whether you are looking for a timeless classic or a contemporary piece, you are sure to find something to your liking among the new Irish crystal products for 2023.
Posted by Mark Nestel on
Irish Crystal is the ultimate gift for birthday, anniversary and Christmas. Visit IrishCrystal.com for the best crystal collections.
Posted by Mark Nestel on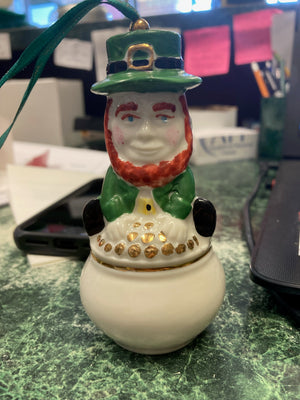 Each year Michelle will select new items from Swarovski, Waterford Crystal, Christopher Radko and more.  Check back often as new items are stocked. Enjoy our website and online shopping experience at IrishCrystal.com
Posted by Mark Nestel on
Shop Now and view our newest arrivals for 2022.  Everything is selling fast so order now.   https://irishcrystal.com/collections/new-arrivals
Posted by Michelle Nestel on
Our customers are our fans. Post a happy thought or Chiefs cheer.  Shop IrishCrystal.com
Happy 2021 - Enjoy each day and love life to the fullest.  Best of times.  Michelle - Irish Crystal Company 913-341-4438
---